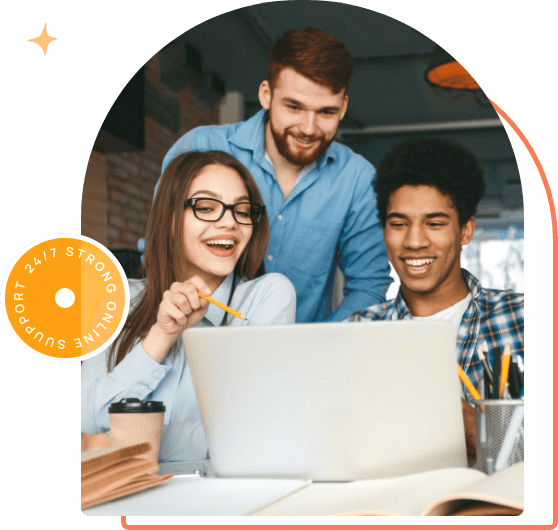 About us
Working Towards Being the Best
Students can fulfil their goal of pursuing MBBS abroad with Lakshya MBBS Overseas. We are here to assist you wherever you choose to study MBBS abroad. Our team supports the process from beginning to end, and we have the greatest counsellors available who will provide face-to-face counselling. There won't be any room for doubt with you. Given that you've always wanted to be a doctor, we're confident you'll end up being among the greatest.
A Solid Academic Foundation
Practical Education
Robust Facilities
Experienced Staff
The Top Ranking University for MBBS in
Russia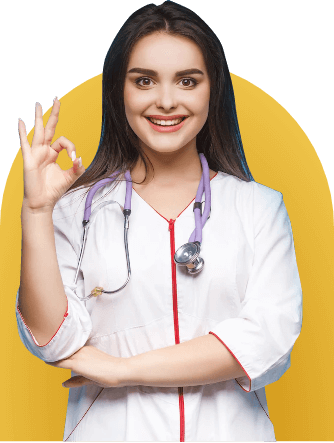 TESTIMONIAL
Our Lovely Students Feedback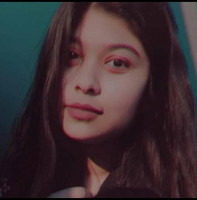 Aditi Nagle
Orenburg state medical university, Russia
For a student, there are a lot of factors to count other than academics, and I'm really happy to say that the Orenburg State Medical University has paid a lot of emphasis on every one of the offered amenities too. Frankly, it's been around five months here and I'm very satisfied with my journey so far.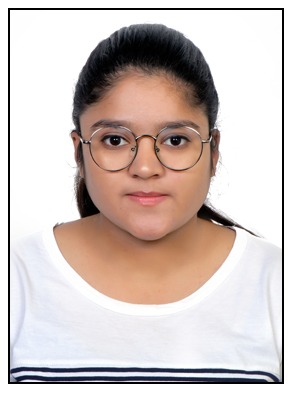 Purva Panwar
Orenburg state medical university, Russia
As parents, seeing your children succeed gives the highest amount of satisfaction, which is why we think going ahead with Orenburg was such a good decision for us. The development and grooming which we've seen in our child is something we never expected, as it is related to personality.

Simulation Mannequins Stations
CFMU is the first medical college in all of the Philippines and only the second college in Asia to set up Simulation Mannequins Stations for Clinical teaching and Learning.

Virtual Reality Anatomy
With VR becoming more commonplace in our day to day lives, CFMU allows students to utilize state of the art Virtual Reality Platforms to study Anatomy.

3D Anatomage & Cadavers
CFMU is the first college in the Philippines to install 3D Anatomage Table System.

Plastinated Models
A new trend amongst the top medical colleges in the World, Plastinated models, are widely utilised for teaching.

+
No of Students Already Passed From DMSF

+
No of Indian Students Passed From DMSF

+
No of Bed Available in DMSF Hospital for Practice

%
Percentage of Students Passing MCI Exam Every Year
WHY ORENBURG?
Orenburg State Medical
offers MBBS aspirants a complete balance of an amazing experience, high-class modernity, and the right kind of expertise in the medical domain. The education and degree offered by Orenburg find acceptance all over the world, including in countries like the USA, Canada, and India.
Always For Students
The entire Orenburg team is always vigilant and available for students any time they need.
World-Class Reputation
At Orenburg, we never built our reputation and stuck right to the basics. A world-class reputation followed soon.
LATEST FROM NEWS
Get Our Every News & Blog