Best MBBS? Try Orenburg State Medical University in Russia!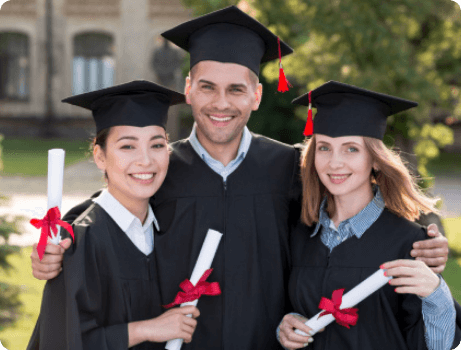 Not many countries today can offer top-class education facilities to international students. Over time though, a few countries have understood the contribution students make to an economy, and Russia is one of such countries where the education structure and resources have been revolutionized in recent years.
If we talk about the medical domain in particular, then the Orenburg State Medical University in Russia is one of the most well-known universities in the country, and that too, by a fair margin. Since its inception in the year 1944, Orenburg State Medical University has been one of the oldest and most prestigious medical institutions that have consistently provided highly skilled and thoroughly professional doctors to the world.
MBBS in Russia? Why?
Over the last few decades, Russia has become the go-to destination for students looking for an affordable yet foreign education in the field of medicine. This is where the country's growth is very commendable, to say the least.
It's a space where the Orenburg State Medical University has been thriving, which is no understatement, as it has become the provider of some of the most breathtaking facilities for international students, some of which are listed below:
A Reputation That Precedes
Orenburg State Medical University has garnered a top-class reputation with its world-class academic focus. When combined with spectacular amenities, it translates into an institution to reckon with.
Combined Faculty Experience
OrSMU boasts of about 300 medical professors with huge amounts of experience backing them, who deliver their experience across 47 various departments that are a part of the university itself, ensuring that you are always in safe hands.
Extracurricular Development
Orenburg State Medical University is aware that extracurriculars play a very important role other than the right academic grooming, which is why the institution ensures comprehensive development of all students that come over for getting their medical education.
If quality education abroad, more specifically in Russia, is what you are looking for, then the Orenburg State Medical University is a very safe and rewarding option.