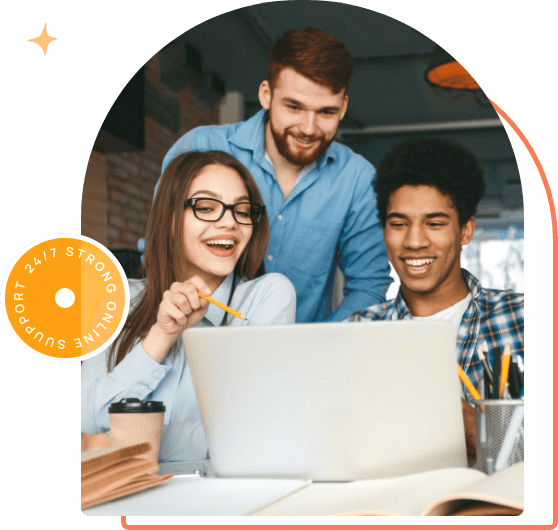 About us
We Believe in Being the Best, Always
Students can fulfil their goal of pursuing MBBS abroad with Lakshya MBBS Overseas. We are here to assist you wherever you choose to study MBBS abroad. Our team supports the process from beginning to end, and we have the greatest counsellors available who will provide face-to-face counselling. There won't be any room for doubt with you. Given that you've always wanted to be a doctor, we're confident you'll end up being among the greatest.
international acclaim and popularity for its educational infrastructure in MBBS, Orenburg State Medical University has a lot of weightage in giving this country the reputation it enjoys today. Founded in the year 1944, Orenburg University is a top medical university in Russia for MBBS aspirants and other medical degrees as well.
OUR SERVICES
Orenburg State Medical University offers the following to it's students

Well-Established Infrastructure
OrSMU has a team of around 300 experienced medical professors over a sprawling count of 47 different departments.

A Valued Degree
The MBBS degree from Orenburg has a wide rate of acceptance and value all over the world.

Practical Exposure
We offer the right balance between theoretical learning and practical experience to students.
Professional Approach
With so much experience in the field, a professional approach to teaching is the only logical choice.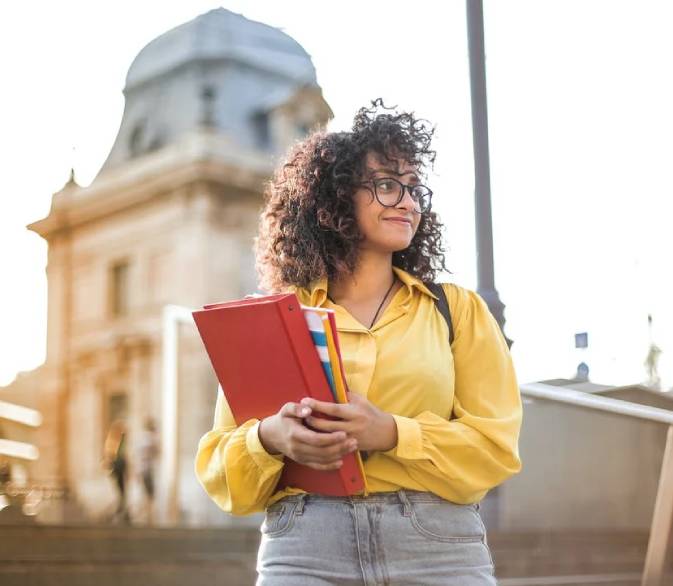 Why Choose Orenburg State Medical University
The MBBS degree offered at Orenburg State Medical University has been recognized by organizations like WHO, and the Medical Council of India (MCI), and is also listed in the World Directory of Medical Schools (WDOMS).
Given below are a few more reasons why Orenburg is the best you will come across-
Accommodation, mess, gym, and sports activities
Impeccable infrastructure for effective learning
1200 Indian and 2500+ international students
Clinical training with more than 18 associated hospitals
Study MBBS in Russia with Orenburg State Medical University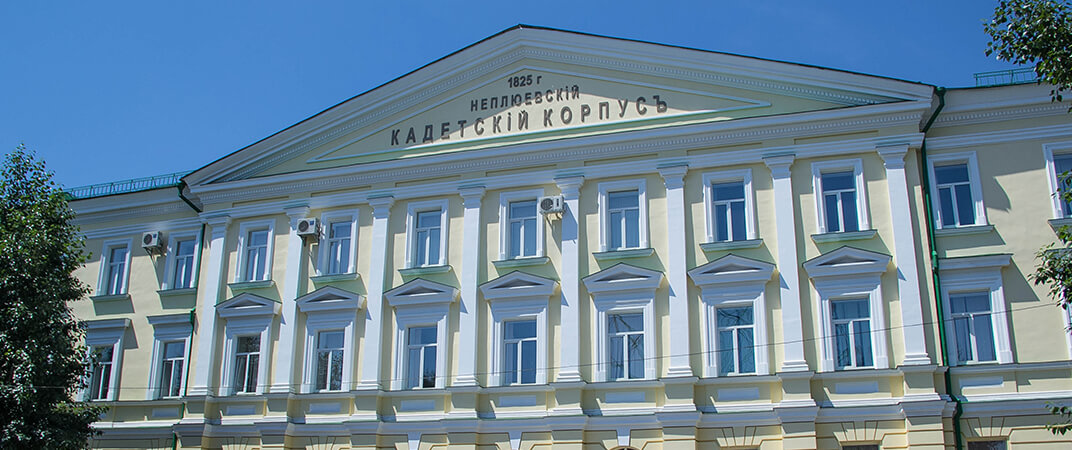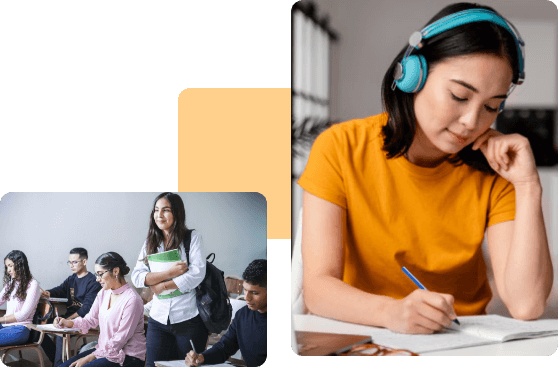 in the year 1944, the mission behind Orenburg State Medical University was simple- allocate resources and deliver education in a harmonious way such that there is a balance between teaching, experience, as well as expertise that helps students achieve great heights in the field of medical education with their MBBS degree.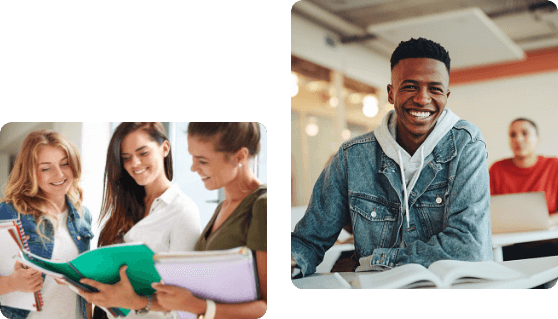 seeks to become the best avenue for students looking to secure a well-versed career with their MBBS and studies in other medical verticals. With a sophisticated infrastructure and constant development practices, the vision is achievable, thanks to our amazing team of dedicated professionals.




TESTIMONIAL
Our Lovely Students Feedback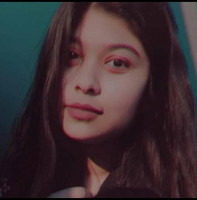 Aditi Nagle
Orenburg state medical university, Russia
For a student, there are a lot of factors to count other than academics, and I'm really happy to say that the Orenburg State Medical University has paid a lot of emphasis on every one of the offered amenities too. Frankly, it's been around five months here and I'm very satisfied with my journey so far.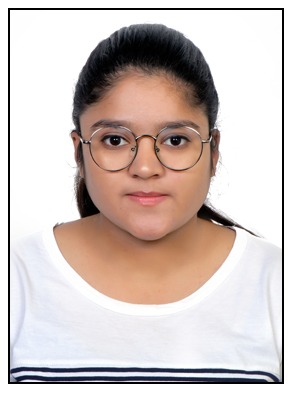 Purva Panwar
Orenburg state medical university, Russia
As parents, seeing your children succeed gives the highest amount of satisfaction, which is why we think going ahead with Orenburg was such a good decision for us. The development and grooming which we've seen in our child is something we never expected, as it is related to personality.