Why Indian Students & Orenburg State Medical University Are the Perfect Match!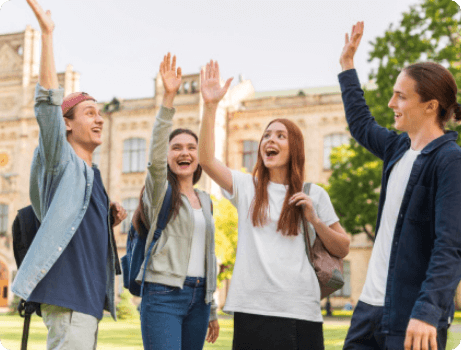 Medicine has become one of the most lucrative fields when it is about pursuing quality education at destinations abroad within domestic boundaries. Affordability is one of the biggest factors in such situations, and Indian aspirant students are not new to this whole premise of selecting a country where the cost of living and education is balanced in the right manner.
For eighty-odd years, OrSMU has been the leading name in Russia when the topic of the best medical colleges comes up among students and their parents. This is where the degree of respect and renown for this institution only rises.
The numbers too, speak highly of OrSMU as the institution has a mind-boggling 300 staff of teachers and faculties with a huge amount of experience, while the 47 different departments arrive with world-class amenities to make student lives easier.
Why Orenburg State Medical University Should Be Your Choice as an Indian Student
Here are a few reasons why OrSMU should be on your list of shortlisted institutions to get your MBBS degree:
A Solid Infrastructure
With a valued existence of over eight decades, it is needless to say that the infrastructure of OrSMU is one of the best you will find anywhere in the world; one that adheres to the highest levels of sophistication.
Economical Fee & Facilities
The fee structure at Orenburg State Medical University is economical and very affordable for Indian students, with the kind of facilities on offer. The balance is delightful and perfect.
A Team of Professionals
The complete staff at OrSMU is handled by a team of thorough professionals, who are excellent at ensuring comprehensive development for students. It combines into an excellent experience.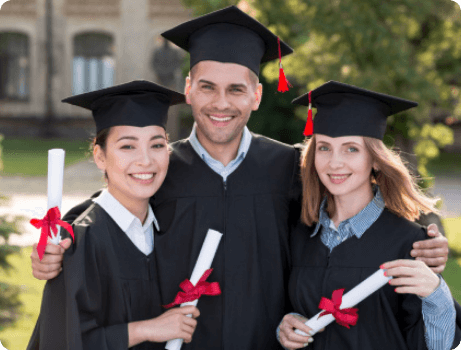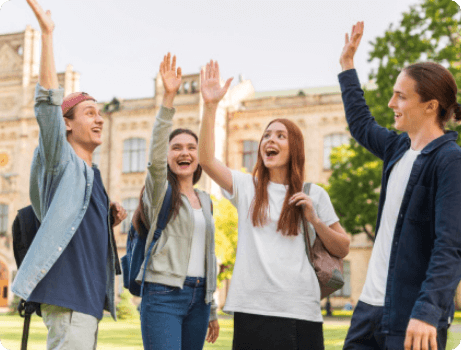 To conclude,
Don't look anywhere other than OrSMU for your MBBS degree if you are looking at balance for your education and future. You won't be disappointed in the slightest.